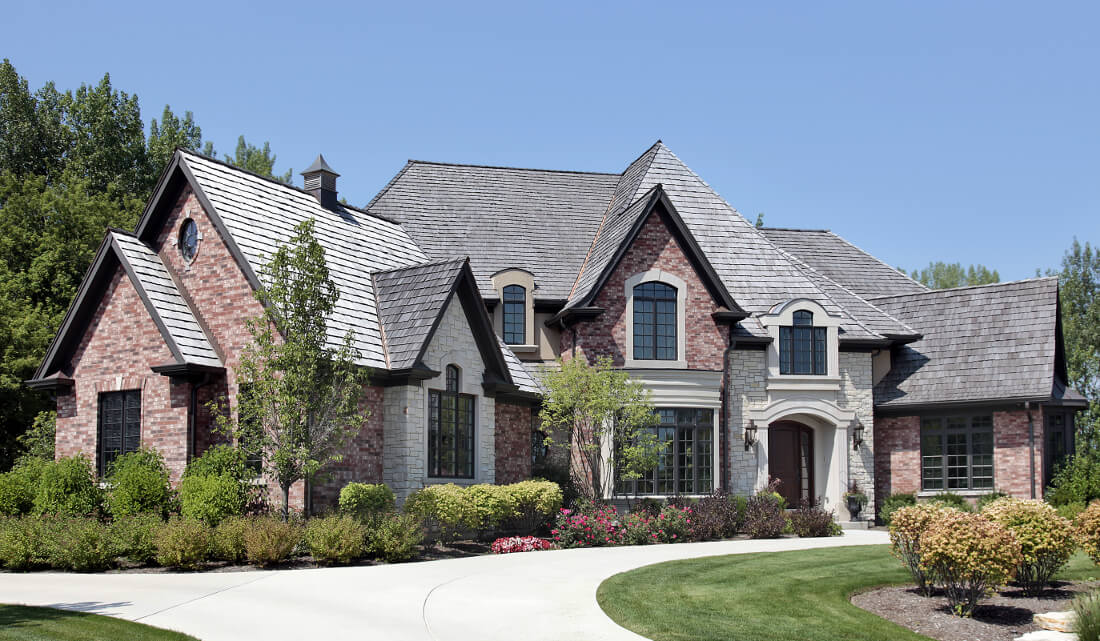 General Home Inspection
When you hire ERD Home Inspections, LLC, you can trust us to follow all NC Standards of Practice as outlined by the NCHILB (North Carolina Home Inspector Licensure Board). We'll provide courteous, prompt and professional service, along with all the details you'll need to make a confident decision about your investment.
ERD Home Inspections, LLC specializes in identifying property defects which may affect your utility bills and future repairs. For your convenience, we offer:
Supra Key Access/ HUD Key Access
Reports ready by noon the next day
Courteous, Professional Service
Fully Licensed & Insured
While inspecting your home, we'll look for moisture intrusion, detect air leakage and make sure all mechanical and structural components are functional. We'll also look at the following visible aspects of your home and document any issues:
Roofing
Exterior
Garage
Interiors
Structural Components
Plumbing System
Electrical System
Heating/Central Air Conditioning
Insulation
Ventilation
Built-In Kitchen Appliances
Additional Inspections
FHA Inspections – ERD Home Inspections, LLC is licensed to conduct FHA inspections to see if your property meets the conditions necessary for FHA loan approval. Our FHA Inspection checks the overall condition of the property and ensures it meets the health and safety standards set forth by the Federal Housing Authority.
NACA Inspections – NACA is a non-profit organization that works within the community to build healthy neighborhoods by providing housing counseling and affordable homeownership programs. ERD Home Inspections, LLC is certified to provide NACA Inspections to qualified homeowners throughout the area.
Other Services
Radon Testing
Lead Testing
Water Sample Testing (bacteria only)
Termite Scheduling – provided by a licensed company
Contact us today for more information about any of our services!
Your Inspection Report
We use HomeGauge reporting software to deliver the best reports in the industry within 24 hours of your inspection. Your home inspection report fully documents our findings with notes and digital images of your property. We'll provide you with a username and password so you may access your report at any time using your computer, tablet or smartphone. HomeGauge will keep your inspection report on file and available to you for 5 years from the date of your inspection. Please check out our sample report to see what you'll receive with ERD Home Inspections, LLC!
We'd love to take care of your next home inspection and invite you to contact us today!
Serving Charlotte, NC and the surrounding areas including:
Gastonia, Harrisburg, King's Mountain, Bessemer City, Greensboro, Wadesboro, Lake Norman, Randolph County, Davidson County, Iredell County, Cabarrus County, Mecklenburg County, Gaston County, Cleveland County.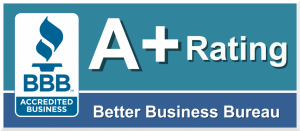 Fully Licensed and Insured- FHA HUD #F947, NCHILB #2822, SCHIL #49001, NACA Certified