Meet Our Owner
Our owner Eddie Davis opened the doors to ERD Home Inspections, LLC in 2002 to serve the community by providing superior residential inspections in the greater Charlotte area. Since then, we've inspected over 5000 properties and our business has grown largely on referrals from satisfied customers. At ERD Home Inspections, LLC, you'll receive the highest quality service from a company who puts their customers first.
We take great pride in being on top of market trends and evolving as the needs of our customers change. Over the years, we've continued to educate our team and adopt the latest technology to give you the best home inspection experience in the region.
At ERD Home Inspections, LLC, our highest priority is you. We will go above and beyond to earn your business. The homebuying process is often stressful, and we realize many of our clients may not have the money budgeted to pay for an inspection up front. Because of this, we give you the option of paying for our inspection services at closing so you can focus instead on buying your home.
You'll find that superior customer service is the hallmark of ERD Home Inspections, LLC. We'll work with you to make the process as easy as possible to guarantee your satisfaction. We are proud to serve you and work hard to earn your trust, your business, and your referrals.
Contact us today and let's work together on your next home inspection!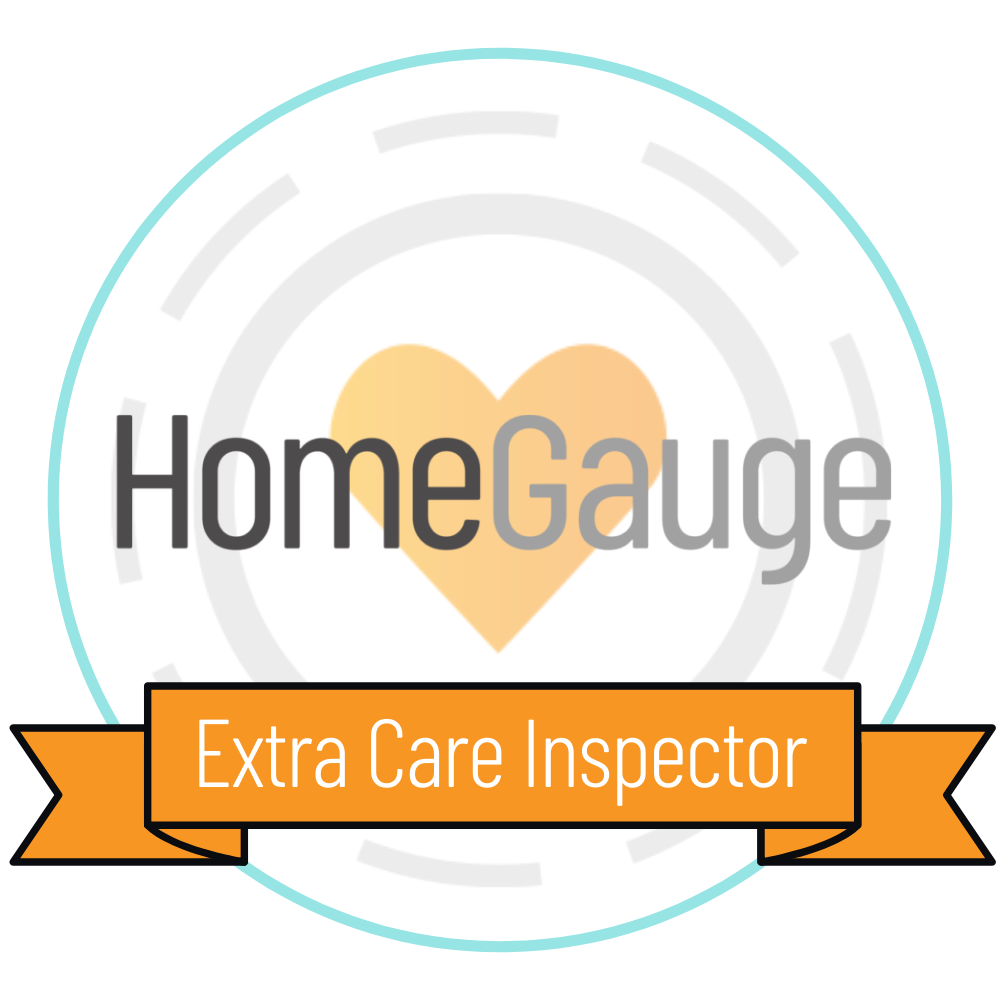 Serving Charlotte, NC and the surrounding areas including:
Gastonia, Harrisburg, King's Mountain, Bessemer City, Greensboro, Wadesboro, Lake Norman, Randolph County, Davidson County, Iredell County, Cabarrus County, Mecklenburg County, Gaston County, Cleveland County.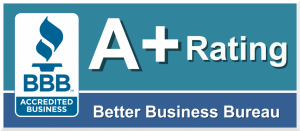 Fully Licensed and Insured- FHA HUD #F947, NCHILB #2822, SCHIL #49001, NACA Certified